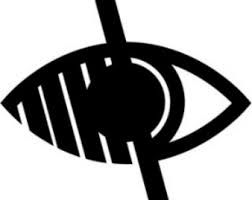 About
Stockton-on-Tees Teacher training Partnership is a well-established provider of initial teacher training.
You will become part of a long established partnership of schools that work closely together to deliver high quality personalised training and who have a proven track record of successfully training and developing our future teachers.
We will support you through a personalised training programme giving you the opportunity to thrive as an individual and achieve your qualification with real experience in a school. You will be assigned an experienced mentor to support you through the programme providing you with a wide range of opportunities to give you the experience and skills ready to teach.
The programme is embedded through experience in school and supported by academic theory. On completion of the course you will be awarded Qualified Teacher Status (QTS) by Stockton SCITT and PGCE Master's Level 7 delivered and accredited by Sheffield Hallam University, rated Outstanding for Education.
Our programme is delivered over one academic year from September through to July.
Partnership Vision
We are a dynamic, mutually supportive partnership whose aim is to attract and recruit the best calibre of trainees possible in order to provide ambitious and committed teaching professionals for Stockton and the wider Tees Valley. This supports Stockton's drive to maintain high educational standards and ensure a sustainable supply of teachers ready to teach in Stockton and beyond.
A drive for sustainable excellent provision at all levels remains a continuous focus for SCITT leaders who are ambitious for their trainees and the growth of the partnership. The unremitting focus on excellence in trainee recruitment, provision and outcomes, underpinned by personalised support, for both trainees and schools, leads to highly employable trainees who are sought after by schools because of the rigorous, high quality training they have undertaken. Ultimately, it is the young people in Stockton and beyond who benefit from this.