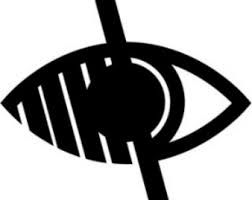 Why Train With Us?
You will become part of a long-established partnership of schools that works closely together to deliver high quality personalised training and has a proven track record of successfully training and developing our future teachers. We will support you throughout your training programme giving you the opportunity to thrive as an individual and achieve your qualification with real extensive experience in schools.
We have been rated as an 'Outstanding' provider by Ofsted in both the primary and secondary phases.
We have been delivering high quality ITT training for the past 16 years including a successful PGCE (Master's Level 7) for the past 6 years.  All tutorials and study take place in Stockton and you will have access to a vast online library.
Fantastic employment rates with many NQTs recruited by Stockton schools every year!
All trainees are placed in at least two schools, with the opportunity to experience alternative specialist settings, e.g. SEND and Pupil Referral Units.
You will have two assigned qualified and expert teachers dedicated to your development throughout the year.
Over 70% of your training is school-based, allowing you to embed and develop the practical skills gained through centre-based training.
We provide you with the opportunity to work with a range of schools that form our partnership in Stockton.
As an ITT provider and appropriate body for NQT Induction, if you are employed in Stockton, you get access to a range of further training and support for early career development.
The programme is embedded through experience in school and supported by academic theory. On completion of the course you will be awarded Qualified Teacher Status (QTS) as well as a PGCE at Master's Level 7.